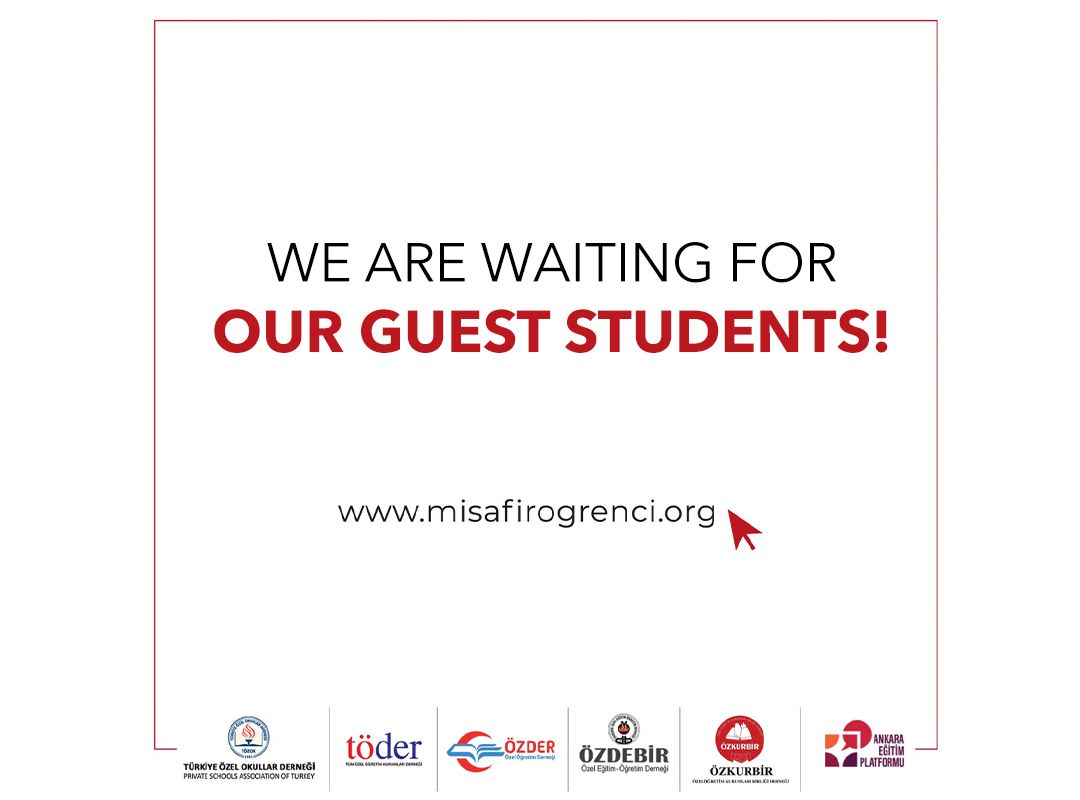 We are waiting for our guest students!
Dear Parents,
The earthquake in our country has deeply injured all of us for days. We have continuously organized campaigns to heal the wounds together with our teachers, PTA, alumni association, and students. Your sensitivity and contribution enabled a very effective process to be carried out. Thank you from the heart for your support. Today, we are all ready to make all the sacrifices necessary to heal these wounds. We shared the news of the kitchen opened by the Petek Yemek company in the center of Adıyaman, in the PTA bulletins yesterday.
Today, as Irmak Schools, we are opening our quotas by deciding to cover the education, food, service, stationery and clothing expenses of the earthquake-affected students within the quota of 16 students from different grade levels until June. In this context, we would like to give priority to earthquake victims in your families.
You can apply for your relatives who have experienced this terrible earthquake. The quota announcement will also be made available to our earthquake victims at https://www.misafirogrenci.org. For applications, you can contact the principals of the respective schools. I am sharing the contents with you below.
Once again, I express my condolences for our citizens who lost their lives in the earthquake, and I wish a speedy recovery to the injured.
Love and respect,
Primary School Principal Tuba Yoleri
Tuba.yoleri@irmak.k12.tr
1st Grade 2
2nd Grade 2
3rd Grade 2
4th Grade 2
Middle School Principal İnci Teker
inci.teker@irmak.k12.tr
7th Grade 1
8th Grade 1
High School Principal Arkın Duman
tahirarkin.duman@irmak.k12.tr
Prep Class 2
10th Grade 1
11th Grade 2
12th Grade 1