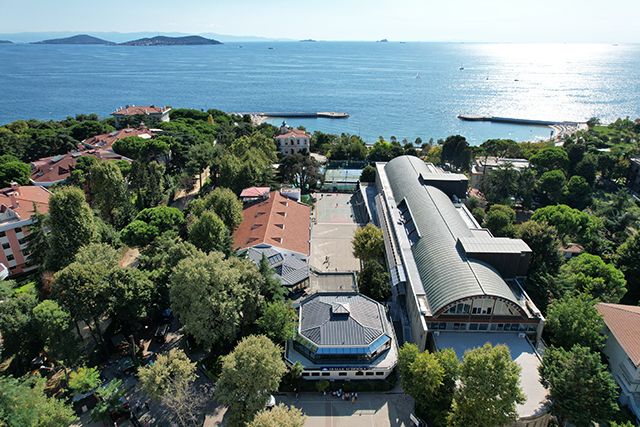 Our Mission
Irmak Schools aim to raise conscientious and successful lifelong learners with ethical and aesthetic values, a strong sense of responsibility, and the courage to apply their knowledge and abilities towards the improvement of their local and global communities.
Our Vision
To provide an environment of academic freedom for students and teachers along with a unique model of education that develops skills and internalizes the knowledge processing.
Our Principles
– Mutual love, respect and trust are the basic principles at Irmak Schools.
– Irmak Schools consider the student, who learns and produces as an essential part of universal development.
– Knowledge is acquired through inquiry and produced by realting with life at Irmak Schools.
– Irmak Schools know each student well and provide suitable environments to develop their own skills.
– Irmak Schools, together with all the stakeholders, adopt the understanding of a continuously learning and developing school.