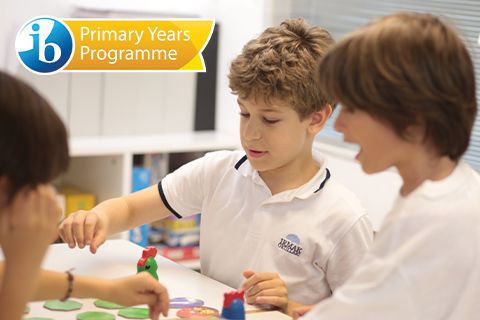 IB – PYP
The basic targets of education provided in Irmak Schools are to provide our students with such opportunities which would help them become aware of their individual abilities and develop them, teach students how to relate their experiences and observations acquired in school settings to the facts of life, ensure students' acquisition of such knowledge…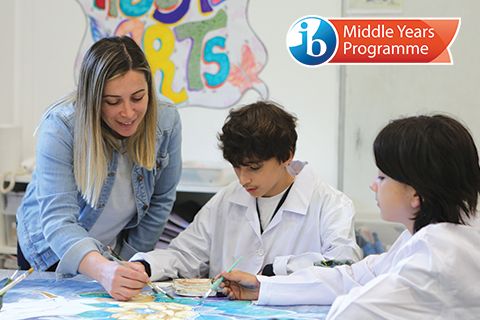 IB – MYP
The International Baccalaureate® aims to develop inquiring, knowledgeable and caring young people who help to create a better and more peaceful world through intercultural understanding and respect…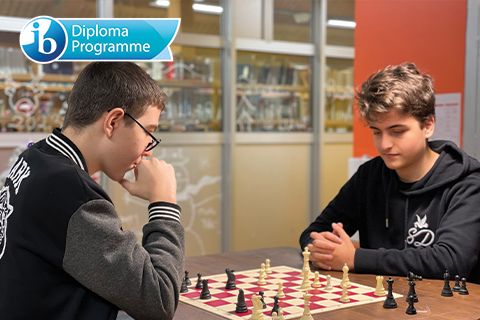 IB – DP
Irmak High School is a Candidate School for the Diploma Programme. This school is pursuing authorization as an IB World School. These are schools that share a common philosophy—a commitment to high quality, challenging, international education that Irmak High School believes is important for our students.
*Only schools authorized by the IB Organization can offer any of its four academic programs: the Primary Years Program (PYP), the Middle Years Program (MYP), the Diploma Program (DP), or the Career-related Program (CP). Candidate status gives no guarantee that authorization will be granted. For further information about the IB and its programs, visit www.ibo.org.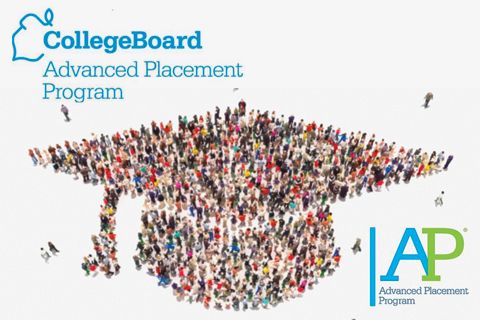 Advance Placement – AP
As of the 2014-2015 academic year, the students of Private Irmak Schools, which considers the provision of appropriate academic environments as a prerequisite for students to become individuals who can produce values on a universal scale and create differences while preparing them for life, and which offers its students educational opportunities at universal standards, have been included in the AP Program, which allows students to take university-level courses while attending high school and to be exempt from these courses while attending university. Since then, every academic year many different AP subjects are taught depending on our students' choices and career plans.