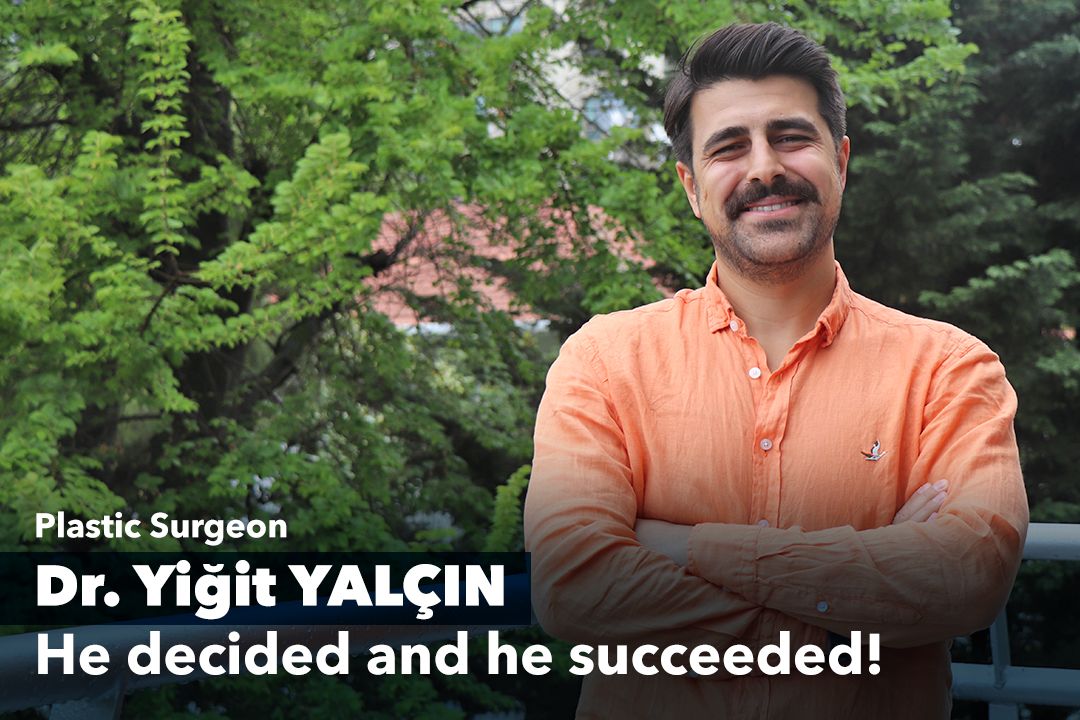 Ozan Köroğlu "His successful career in Law"
Hello, I'm Ozan Köroğlu. I studied at Irmak High School between 2006-2011.
I studied at Özyeğin University Faculty of Law between 2012-2016.
After graduation, I worked as a lawyer in various companies and law firms.
Between 2018-2022, I studied in a graduate program in Bahçeşehir University (Private Law with thesis)
I also completed my thesis "Legal Liability Arising from the Contract".
Currently, I have been actively working in my own law firm for 1.5 years.
I continue to work as a lawyer and mediator.
How did Irmak Schools contribute to you personally and academically?
Irmak Schools is a school that is committed to Atatürk's principles and reforms and educates students with this awareness. The most important contribution personally is that, above all, they are conscious of raising a good human being. Academically, I learned a lot from my teachers; I have always enjoyed listening to the lessons and they have contributed a lot to my learning in the lesson.
What kind of study method did you try in your university entrance success?
First, I focused on my weak points. I tried to make up for my deficiencies in those subjects, and then I was successful by solving questions on all subjects and concentrating more on the questions I got wrong.
What was the most important factor in choosing this profession?
The biggest factor in choosing this profession is that there are not many lawyers in my family and around me. At the same time, the fact that the profession of lawyer is a respected profession and my desire to always help people was effective in choosing this profession.
What advice would you give to our students who will choose a career or university in the future?
I would definitely recommend that they choose a section that they really like and want, because doing something without really wanting to affect people in terms of both their psychological and social life in the future. Another is, do not choose a profession imposed by anyone around you. You will be happier if you choose a profession that suits you and your character.