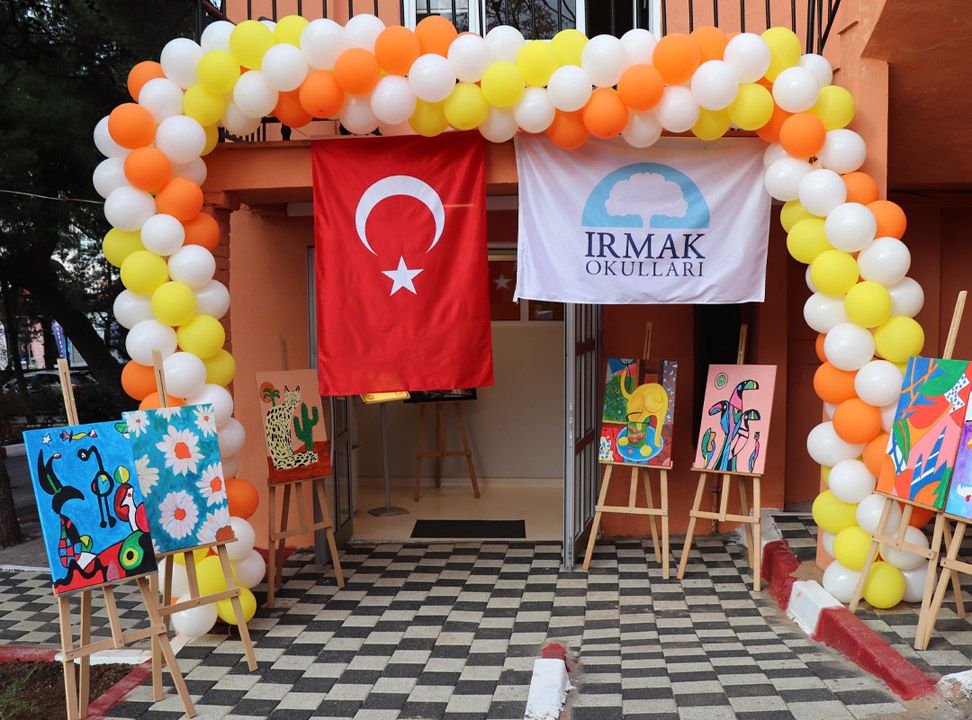 "Yakacık Sevgi Evi" has opened
Two years ago, Yakacık Sevgi Evi social area project has been started with the support of the Irmak Social Responsibility Project Team and Irmaklılar Association and finally completed with the support of our parents, alumni, school teachers and staff. The shelter will host children of 9-15 years of age, who are in need.
On 20ᵗʰ October 2021 we have launched a movement under #uzateliniIrmak (lend your hand Irmak) campaign to relieve the inequality as much as we can for our peers who do not have similar opportunities, assets and hopes as we do. We were guided by our PTA and supported by our Alumni Association in this endeavor. Within this context, we extended our helping hands to our brothers at "Yakacik Hatice Abbas Halim Sevgi Evi", a government social service boarding compound for underprivileged kids.
We followed a 3 step roadmap: Provide a Warm Shelter, A Loving Home and a Brighter Future and today we are proudly announcing we have completed the first step of "A Warm Shelter" reconstruction and renovation work. Despite overwhelming tangible, intangible, budget challenges and time constraints, we accomplished this stage by the support of our responsive parents, our school management and alumni but above all with the never ending energy, optimism and efforts of our PTA Board. We are grateful to all those supported us. We have proudly made our #iyilikbulasicidir (kindness is contagious) and #birlikteherseymumkun (together everything is possible) slogans come true!
Now it is time to reward this long, exhausting but proud period achievements. We had an Opening Ceremony for the renovated Yakacik Sevgi Evi on 27th November at 15.00 with the participation of government officials.
We would like to thank everyone who contributed to the project.