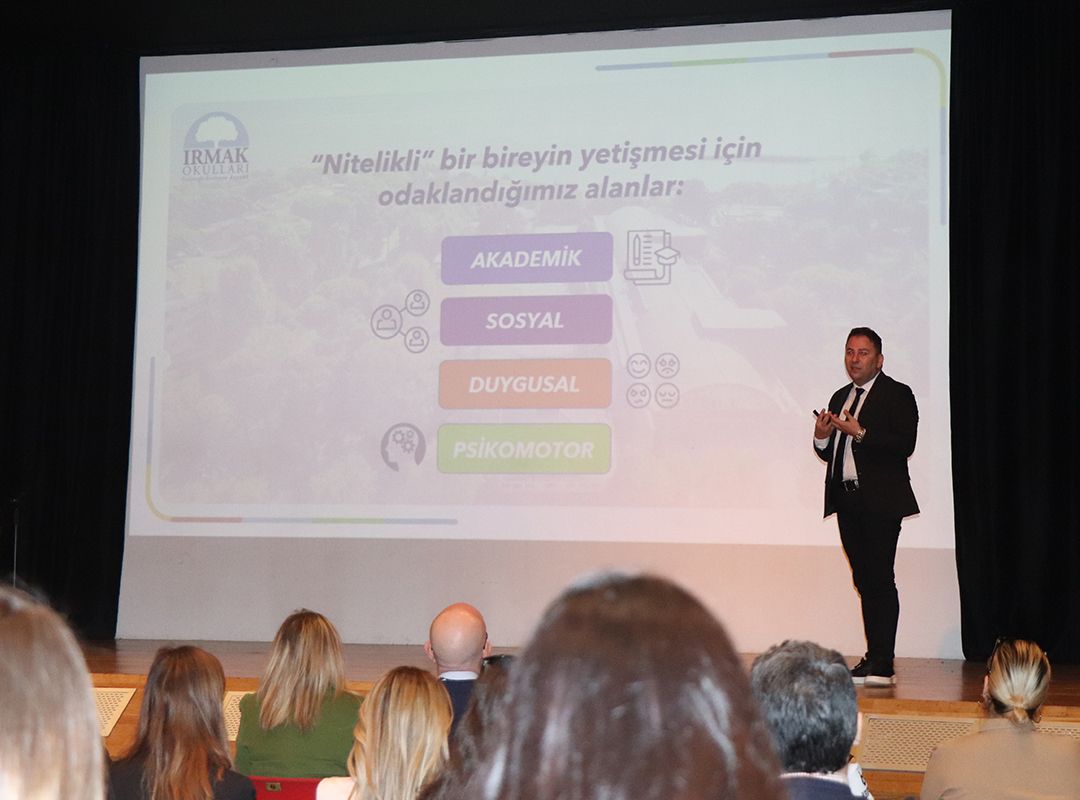 Kindergarten Open Day
On Saturday, April 1, 2023, we held an introductory meeting for our kindergarten Prep Class candidate parents.
In the introductory meeting opened by the music recital of our Primary School students, our General Manager Mr. Metin Yoleri made a presentation about the structure, mission and vision of our school and our education principles. Afterwards, our Kindergarten Principal, Mrs. Pırıl Naz Terlan shared our educational approaches and daily program routines of our Kindergarten with our prospective parents. Adam Klempner, one of our kindergarten teachers, talked about Phonics education and Angela Wester talked about the examples of play-based learning. Our Primary School Principal, Mrs. Tuba Yoleri, talked about the transition process to the primary school and our primary school education program. Our introductory program ended with a school tour of our primary school students with the parents.
We look forward to your participation in the final round where the candidates will be determined by the preparatory class draw to be held on Monday, April 10 at 11 am.