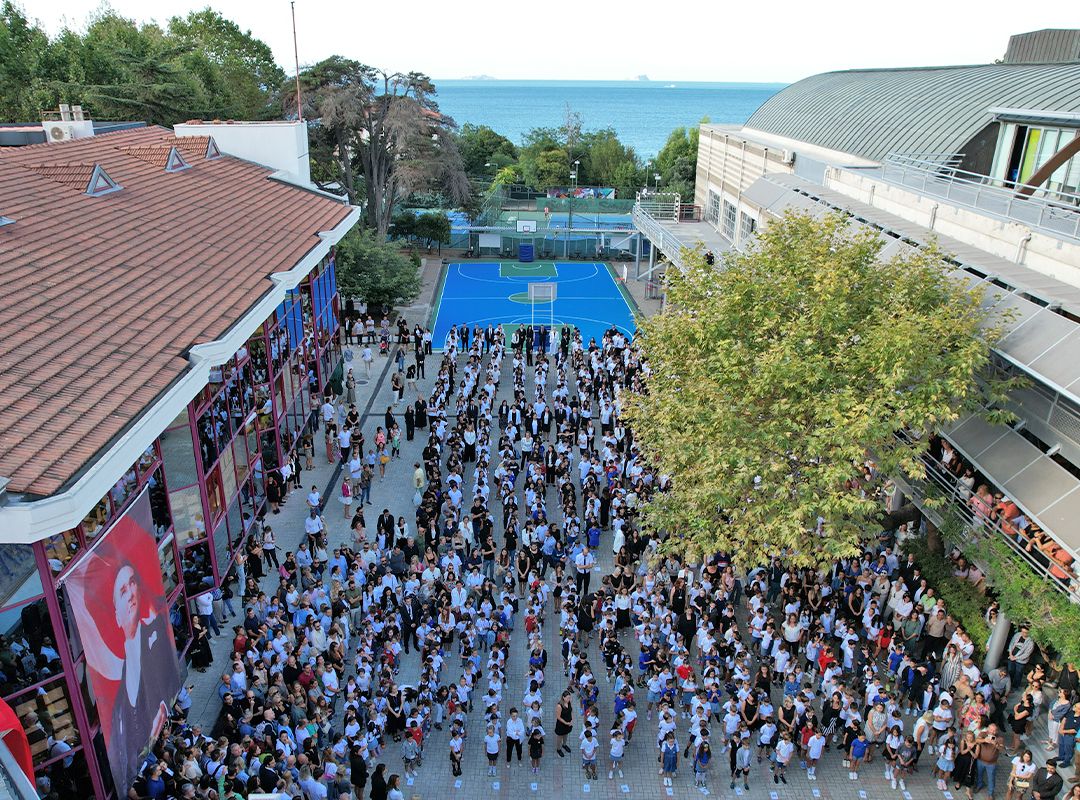 We have opened the academic year 2023-2024
After a moment of silence and the national anthem, our General Manager Mr. Metin YOLERİ, our Founding Representative Mr. Ülkü ARIOĞLU and our graduate Dr. Yiğit YALÇIN emphasized that, being in the 100th year of Turkish Republic, we are raising world citizens in the way of Atatürk, heading towards a bright future. At the end of the ceremony, which was held with the presentation of our elementary school students, our school orchestra played the youth anthem.
We wish our whole Irmak family a successful year!