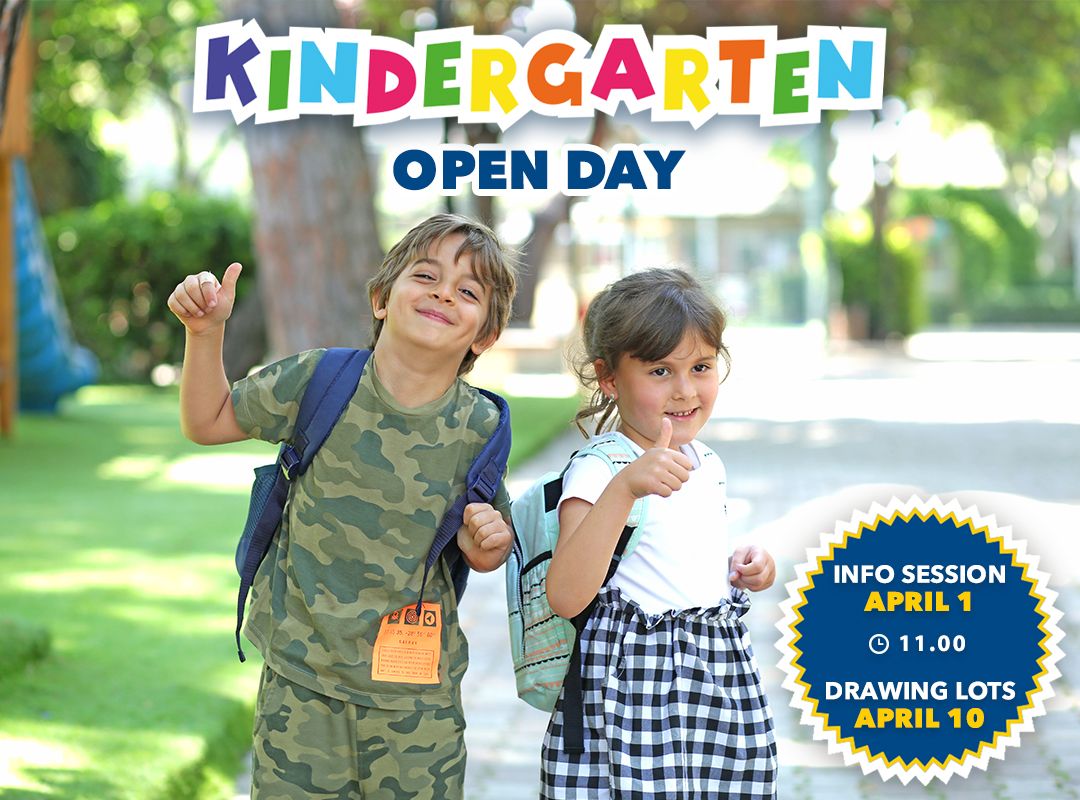 Don't Miss Your Chance to Enroll!
Irmak Kindergarten Prep Class "Open Day" information session will be on April 1, 2023 at Irmak Auditorium.
The students who will get a chance to enroll in our kindergarten will be determined by drawing lots on April 10, 2023 at 11:00.
For application and detailed information click here.